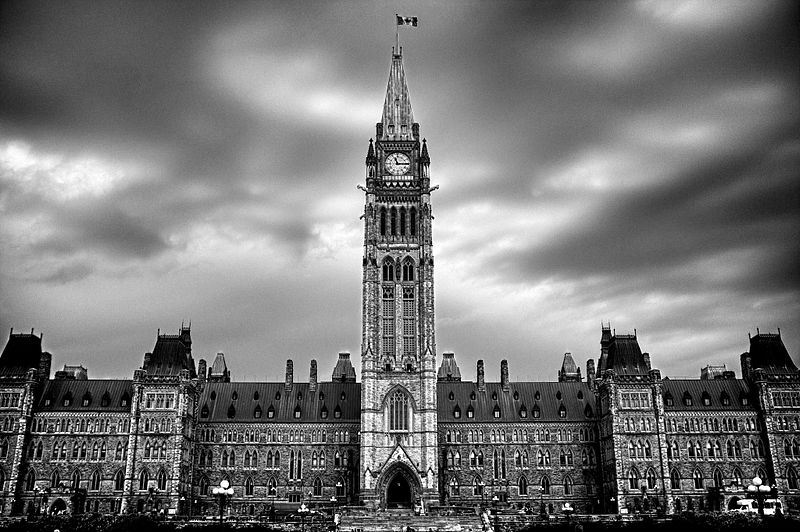 Ottawa, March 21, 2017 — The International Civil Liberties Monitoring Group (ICLMG) is expressing its deep concern over amendments to Bill C-22 passed last night in the House of Commons. Bill C-22 aims to create a Committee of Parliamentarians to oversee national security activities and policies.
The amendments, moved by Liberal House Leader Bardish Chagger, undid important changes brought to the proposed legislation by the Standing Committee on Public Safety and National Security (SECU).
The improvements brought by the SECU committee served to strengthen the future Committee of Parliamentarians' ability to access the information they required, to call witnesses, and to generally conduct effective and timely oversight.
Instead of agreeing to these amendments, adopted through bipartisan debate and discussion, the government has struck the most important changes from the bill, which will now go to third reading in the House.
"We need a national security oversight committee in Canada. That is clear," says Tim McSorley, ICLMG national coordinator. "We are disappointed, though, that the government would not ensure that we start with the strongest possible committee, with sufficient powers to access information and carry our timely, in-depth reviews."
"We believe that the amendments passed tonight will serve to tie the hands of the committee, before it is even officially formed," he adds.