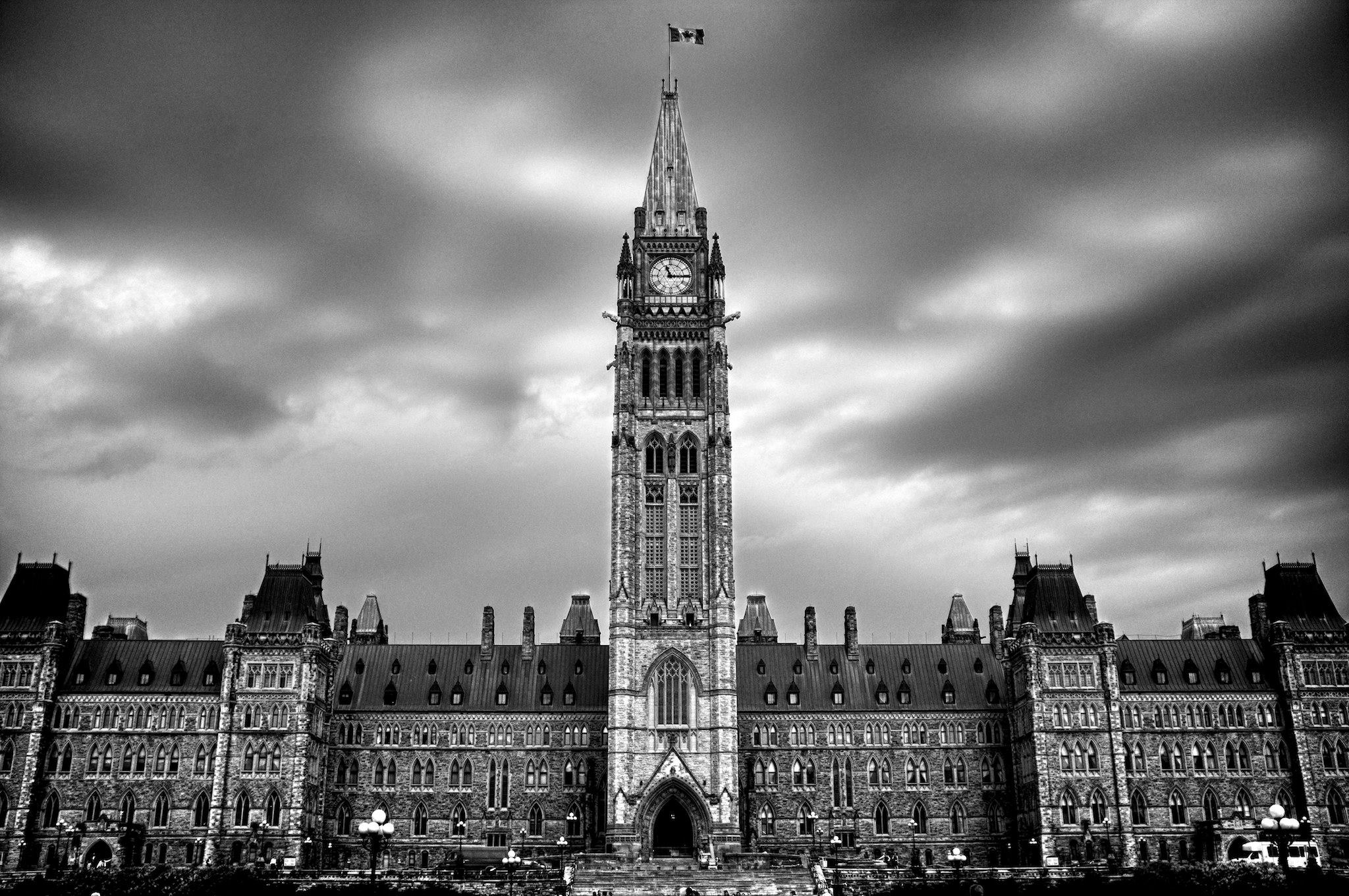 On March 9, the federal government introduced long-awaited amendments to the Criminal Code to allow Canadian organizations to carry out their vital international assistance work in Afghanistan and other regions under de facto control of an entity deemed by the government to be a terrorist group. As an initial reaction, the International Civil Liberties Monitoring Group stated:
"We welcome the government's action on this urgent issue, and want to congratulate the dedication and hard work of humanitarian organizations and other stakeholders who for nearly two years have been advocating for Canadian organizations to be able to resume their important work in Afghanistan, in particular the Aid for Afghanistan coalition.
The proposed Bill C-41 would create a new exemption regime allowing Canadian organizations to apply to operate in areas under de facto control of an entity deemed by the government to be a terrorist group where the organization's activities risk providing financial support to the controlling entity.
Positively, this new regime would address not only the prohibition of international assistance in Afghanistan, but also other regions facing conflict or politically complex situations where the payment of fees and taxes to a governing entity could place Canadians at risk of criminal prosecution. 
Importantly, the exemption covers a broad array of activities, including humanitarian aid, education, human rights defense and more. This will allow Canadian organizations to provide not just crisis relief, but to engage with local communities on crucial, ongoing projects to support their well-being and livelihoods.
However, the new exemption regime will also require deep scrutiny, particularly in regards to a possibly onerous process to apply for an exemption; the creation of new information-sharing protocols between government agencies; and broad criteria that can justify the denial of an application based on undefined "links" to terrorism. Further, organizations whose applications are denied may not be privy to the reasons for or to the information used in the denial of their application.
Finally, the ICLMG coalition also expresses concern that an exemption regime does not address the central problem at the heart of this issue: that Canada's overly-broad counter-terrorism laws allowed for this situation to occur in the first place. The ICLMG, among others, has long raised concerns that the inherent vagueness and political nature of "terrorism" will continue to have unintended consequences, including on Canada's international human rights and humanitarian obligations, evidenced by the current restrictions on the provision of aid. While an exemption regime may provide a route forward, it avoids how counter-terrorism laws create areas and entities that are considered 'no go,' and continue to primarily, and unjustly, impact majority-Muslim countries and regions. We renew our call for the government to fundamentally revisit its approach on counter-terrorism laws and their enforcement."
The International Civil Liberties Monitoring Group, founded in 2002, is a non-partisan coalition of 45 Canadian civil society organizations from a broad range of sectors that works to defend civil liberties in the context of national security and the so-called "War on Terror."
Since you're here…
… we have a small favour to ask. Here at ICLMG, we are working very hard to protect and promote human rights and civil liberties in the context of the so-called "war on terror" in Canada. We do not receive any financial support from any federal, provincial or municipal governments or political parties. You can become our patron on Patreon and get rewards in exchange for your support. You can give as little as $1/month (that's only $12/year!) and you can unsubscribe at any time. Any donations will go a long way to support our work.

You can also make a one-time donation or donate monthly via Paypal by clicking on the button below. On the fence about giving? Check out our Achievements and Gains since we were created in 2002. Thank you for your generosity!