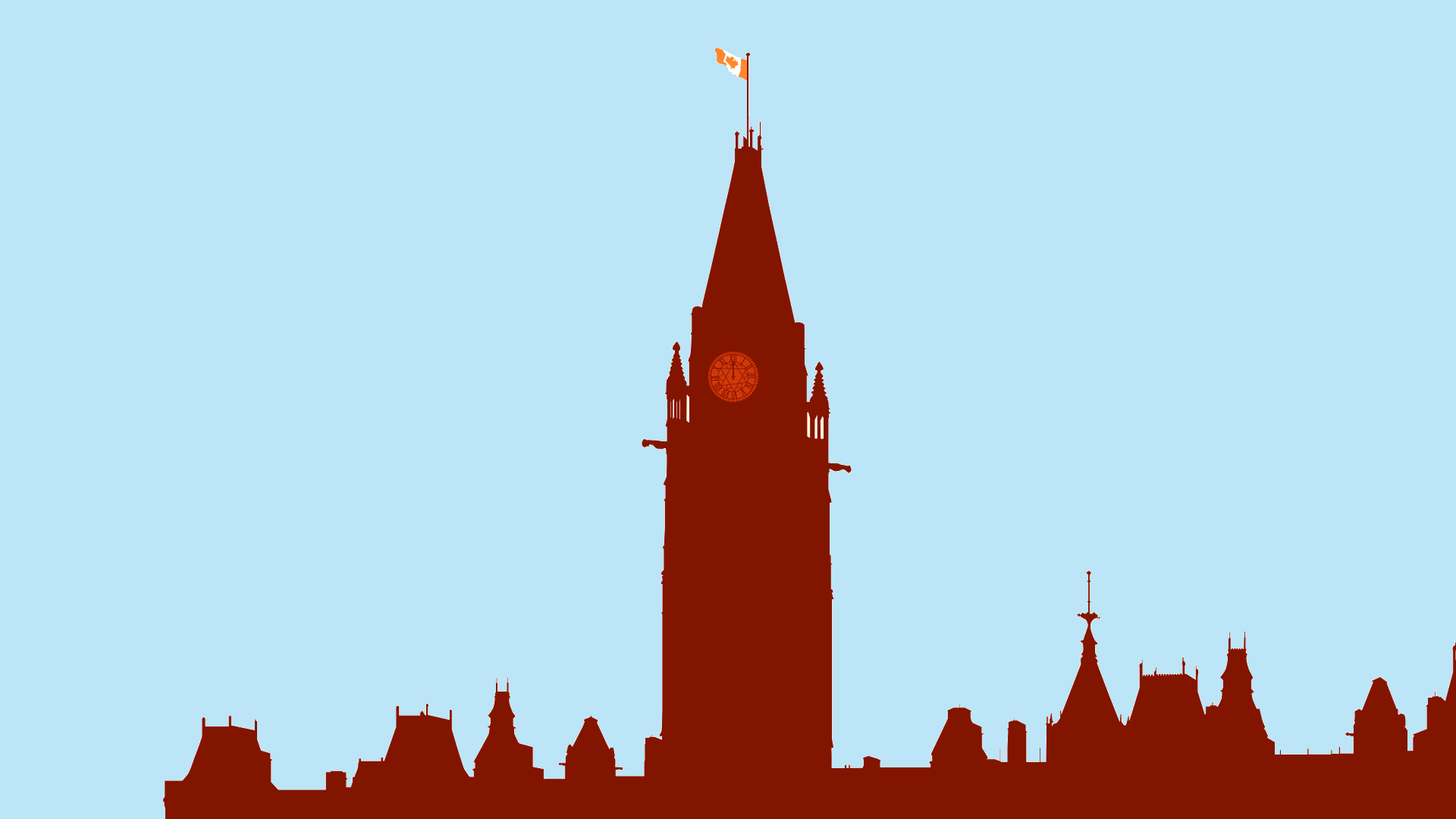 During the recent federal elections, there was very little discussion of national security and anti-terrorism laws, and none of it related to its impact on human rights and civil liberties.
On the eve of the opening of the 43rd parliament, though, there is an urgent need for action on several fronts, including:
Growing state surveillance;
Ongoing complicity in torture;
Secret evidence undermining the right to a fair trial and due process;
The continued use of the secret and rights-violating No Fly List;
The refusal to reform Canada's flawed Extradition Act; and
Countering racism, xenophobia, Islamophobia and all other forms of hate.
Today the International Civil Liberties Monitoring Group sent the following open letter to Prime Minister Justin Trudeau, copied to all party leaders, outlining where the government must take action.
Read our related blog post: Eight Steps the Liberal Government Must Take to Protect and Promote Civil Liberties