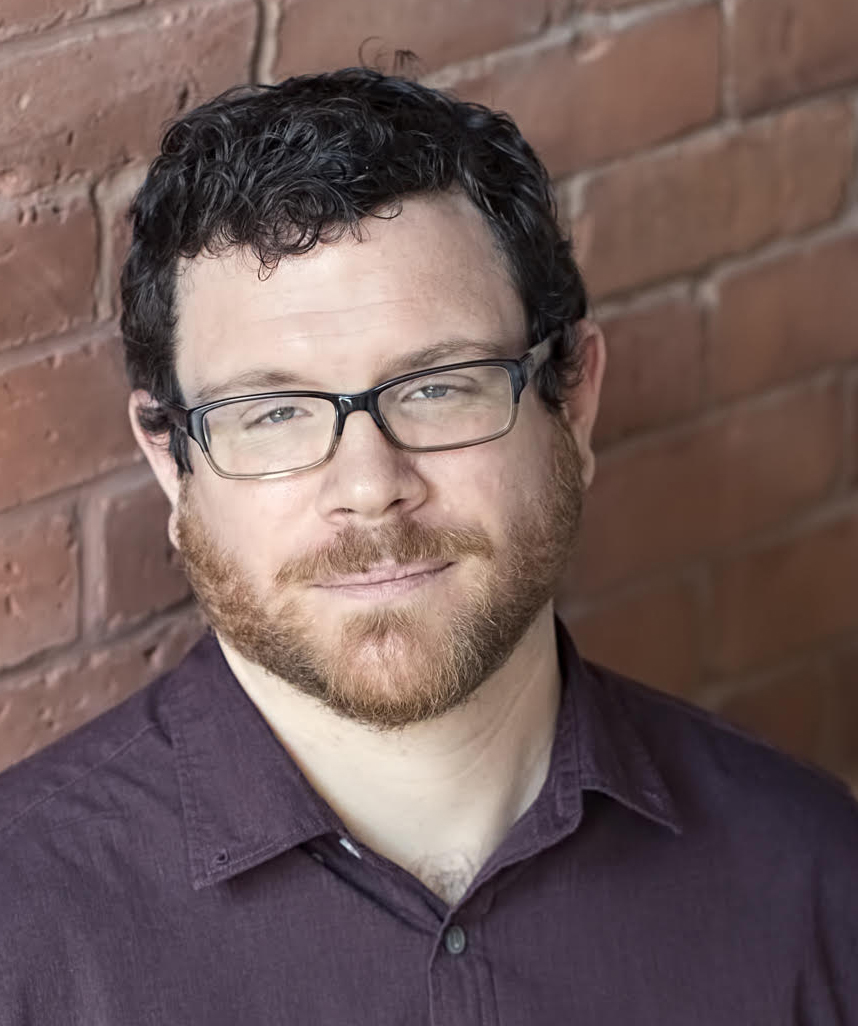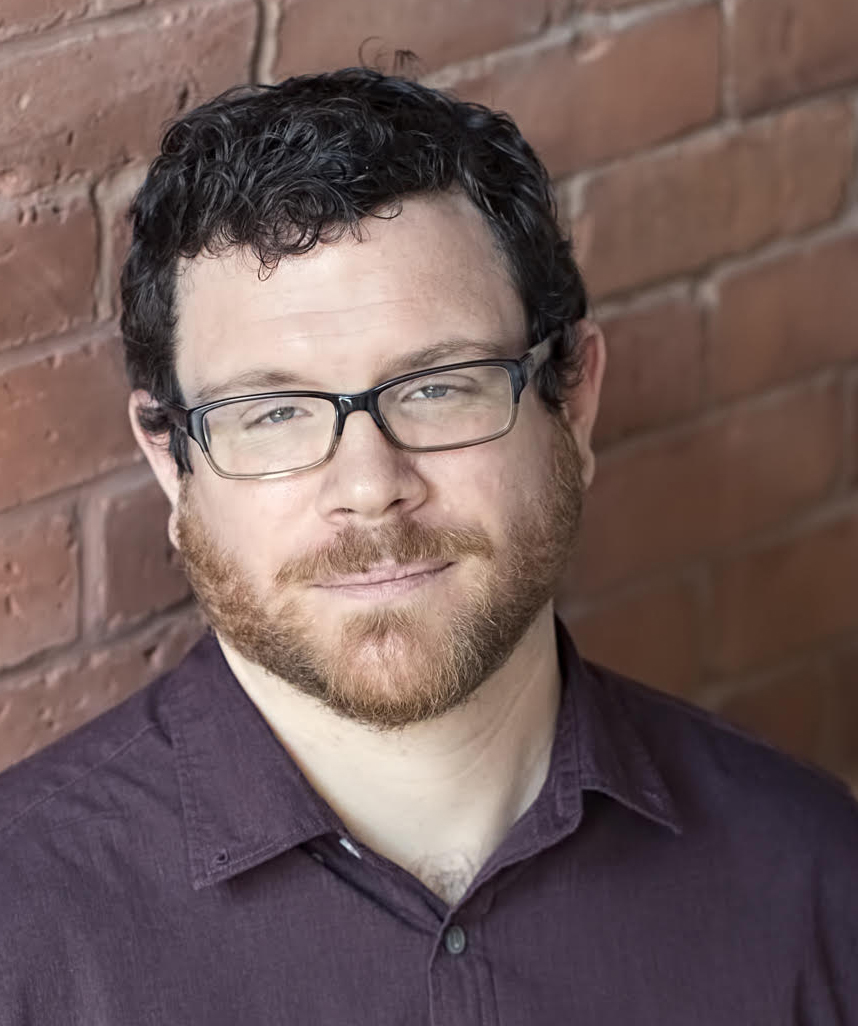 Tim McSorley joined the International Civil Liberties Monitoring Group as the coalition's National Coordinator in November 2016. Combining his passion for civil liberties and social justice with his background in journalism, policy analysis and communications, Tim digs into the impact of government policies and works with allies and partners to fight for change. Previously, Tim was the coordinator for the Media Co-op independent media network and The Dominion magazine. He also served as coordinator for the Voices-Voix Coalition, defending the right to dissent and protecting democratic rights in Canada. He is a graduate of Concordia University in Montreal, with a degree in journalism and political science.
national.coordination[at]iclmg.ca
613-241-5298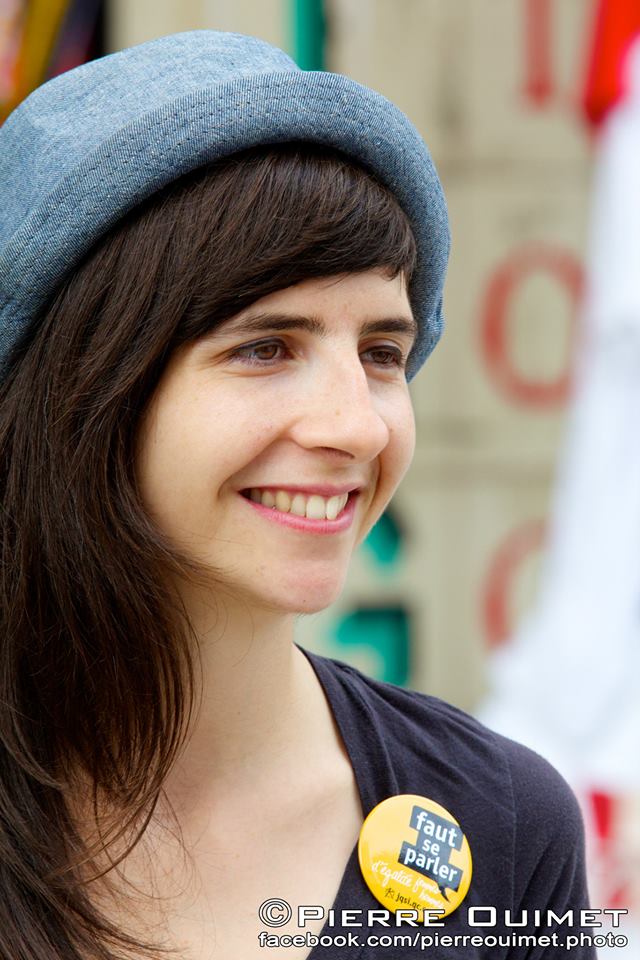 Anne Dagenais Guertin is the Communications and Research Coordinator of the International Civil Liberties Monitoring Group. She has completed a Masters' degree in Law and Social Justice from the University of Ottawa, a certificate in Women's Studies from Concordia University, and a Bachelor in International Studies from the University of Montreal. Prior to working at ICLMG, she was a teaching and research assistant at the Human Rights Research and Education Center of the University of Ottawa.
communications[at]iclmg.ca
613-241-5298