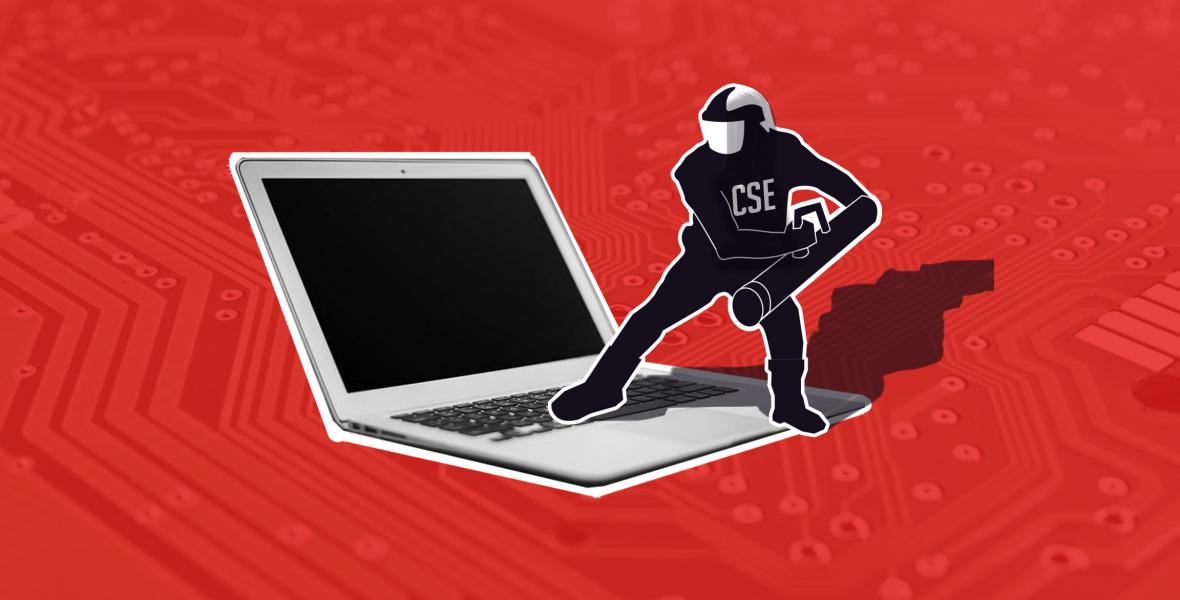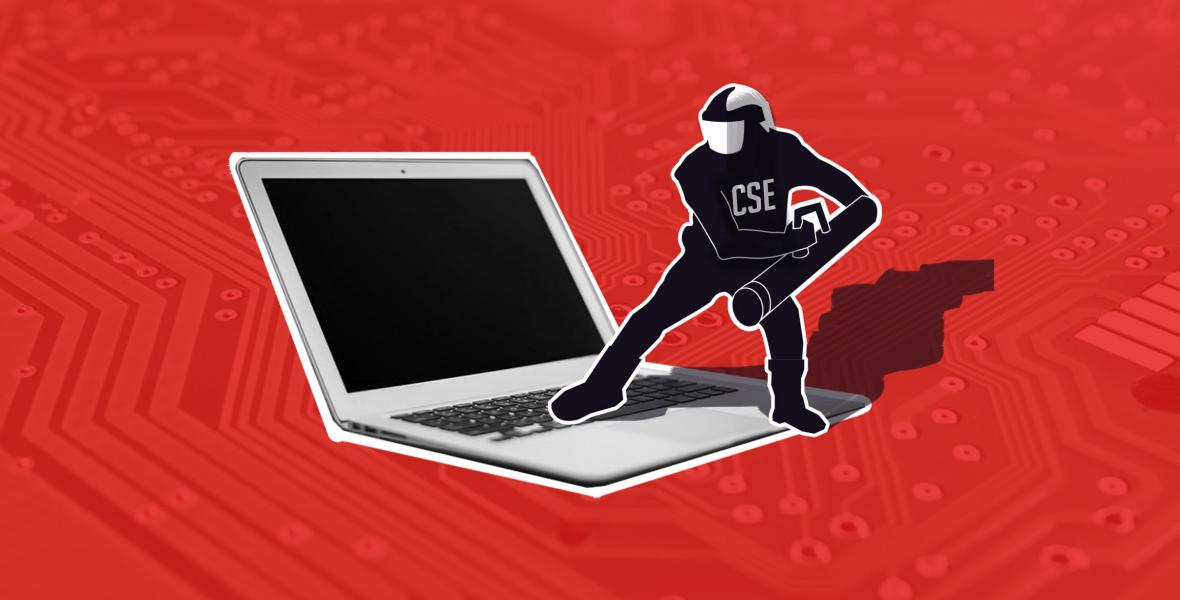 The National Security Act, 2017 (Bill C-59) has been making its way through the legislative process. Last year, we spoke to the House of Commons Standing Committee on Public Safety about some of our major concerns with the bill – and how the positive points could be improved.
While we were glad to see that some of our proposals were adopted, mainly regarding transparency and accountability, a lot still needs to be addressed. Watch our testimony at the Senate Standing Committee on National Security and Defence on Monday, May 6th. We hope that senators take action and make some important changes in order to fix Bill C-59.
Brief to the Senate
We've written a condensed version of our analysis of Bill C-59 for the Senate committee (10 pages), and also updated our full brief on Bill C-59 (45 pages). You can read them here:
Summary of Recommendations
Part 1: The National Security and Intelligence Review Agency
While welcome, the new National Security and Intelligence Review Agency (NSIRA) could be strengthened. Among other things, we recommend:
Increasing the number of members
Appointing NSIRA members through parliament and not through the Prime Minister
That the Agency be given binding powers
More precision and clarity in public reports
Greater accountability and transparency around how the agency will deal with public complaints
Part 1.1: Avoiding Complicity in Mistreatment by Foreign Entities
Canada needs rules outlawing any and all complicity in mistreatment and torture, but unfortunately this new act does not do so. That's why we recommend:
That the act be replaced by legislation outlawing any use or sharing of information that will make Canada and its government agencies complicit in foreign mistreatment or torture
Mandatory public, yearly reporting by departments on how they fulfilled this obligation, without undue vetting by government officials.
Part 2: The Intelligence Commissioner Act
The creation of the Intelligence Commissioner (IC) is also welcome, but needs serious strengthening, including:
Intelligence Commissioner appointments should be approved by a 2/3 vote in the House of Commons, and the position should be full-time
Increased public reporting and greater transparency in decision making (FIXED!)
Stronger powers to impose conditions on surveillance operations
Oversight of cyber operations
Part 3: The Communications Security Establishment Act
Our recommendations include:
Narrow the Communications Security Establishment's (CSE) new cyber-operations mandate, and place greater restrictions and oversight on what cyber actions the CSE can take
Take action to further restrict the collection of Canadian and foreign data, and to prevent mass surveillance operations, for example by removing the collection of "unselected information", which basically means any non-threat related information
Include a definition of metadata and restrict its collection and use
Restrict the definition, collection and use of "publicly available information"
Increase human rights safeguards when sharing information with other countries
Part 4: Amendments to the CSIS Act
Our recommendations include:
Eliminate disruption powers brought in with Bill C-51
Remove provisions granting broad immunity to CSIS agents to break Canadian law
Restrict CSIS' new data collection powers and increase its oversight
Restrict the definition, collection, and use of publicly available information as CSIS datasets.
Part 5: The Security of Canada Information Disclosure Act
We recommend that SCISA, established with Bill C-51, be repealed in favour of new legislation to protect privacy and information that is shared for national security purposes.
Barring this, the definition of "activity that undermines the threat of Canada" must be narrowed, and there must be an actual exemption for artistic and political expression, which also protects Indigenous sovereignty, land claims and title rights.
Part 6: Amendments to the Secure Air Travel Act
Our recommendations include:
Establishing effective and transparent processes for listing, redress and appeals
Ultimately repealing the Secure Air Travel Act (brought in with Bill C-51) and ending the No Fly List program in general
Part 7: Amendments to the Criminal Code
We recommend:
Removing redundant "counselling terrorism offenses" provisions
Repealing the "Terrorist Entities Listing" process in favour of existing criminal code provisions
Part 9: Review
We recommend reducing the review period to five years for new oversight and review mechanisms and to three years for new CSIS and CSE powers.
What's missing from Bill C-59
A strong review mechanism to look at the CBSA and its activities outside of national security.
A provision that puts an end to the security certificate regime.
A provision outlawing the use of the Tipoff US/Canada (or TUSCAN) database by Canadian border agents.
A provision outlawing the use of the US No-Fly List by airlines in Canada for flights that are not going to and/or through the US.
Since you're here…
… we have a small favour to ask. Here at ICLMG, we are working very hard to protect and promote human rights and civil liberties in the context of the so-called "war on terror" in Canada. We do not receive any financial support from any federal, provincial or municipal governments or political parties.
You can become our patron on Patreon and get rewards in exchange for your support. You can give as little as $1/month (that's only $12/year!) and you can unsubscribe at any time. Any donations will go a long way to support our work.

You can also make a one-time donation or donate monthly via Paypal by clicking on the button below. On the fence about giving? Check out our Achievements and Gains since we were created in 2002. Thank you for your generosity!