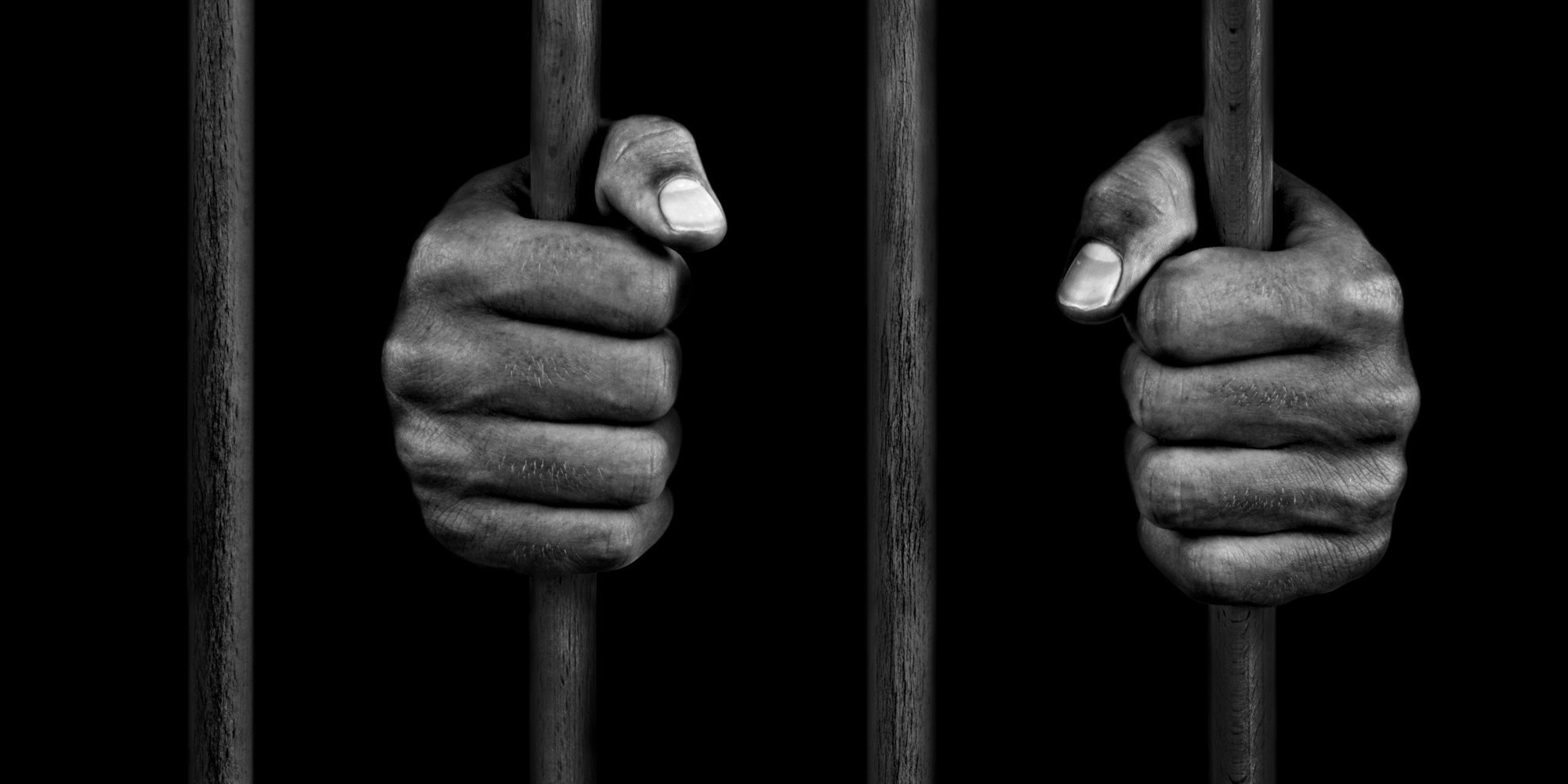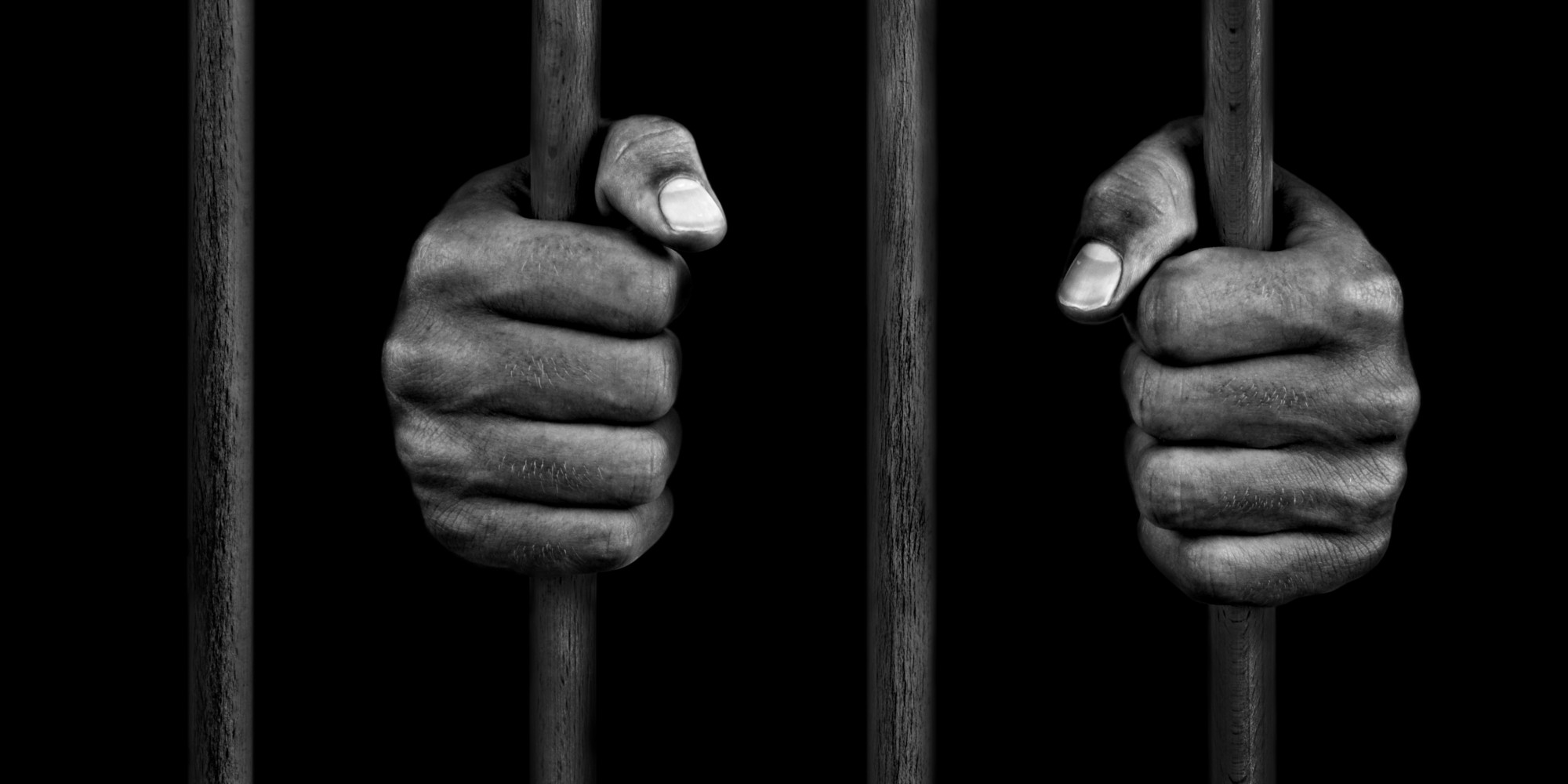 Ottawa – The International Civil Liberties Monitoring Group (ICLMG) learned, from media reports, about the death of a second detainee within a week in the custody of the Canada Border Services Agency (CBSA).
Last Monday March 7th, Melkioro Gahungu, a 64 year-old man from Burundi died in the custody of the CBSA in Toronto. Some sources mentioned that he hanged himself rather than be deported.
On March 13th, Francisco Javier Romero Astorga died suddenly at Maplehurst Correctional Complex, in Milton. He was apparently found in his cell with no vital signs. He was previously returned to Chile, where he is originally from, but came back to Canada last November.
"These sudden and successive deaths in the custody of CBSA are troubling. Since 2000, 14 suspicious deaths of immigration detainees have occurred in Canada. The circumstances of these deaths are shrouded in secrecy and to our knowledge no one has been held accountable. These are lost human lives. They were waiting for their deportation. How many more deaths do we need before something is done to stop this tragedy?" declared Monia Mazigh, National Coordinator of ICLMG.
The Canada Border Services Agency undertakes law enforcement actions daily. However, it does not have any review mechanisms that would make it accountable. "It is time that the Canadian government orders an independent investigation into all these deaths. The detention of migrants shouldn't be systematic unless there are criminal activities involved," indicated Monia Mazigh.
– 30 –