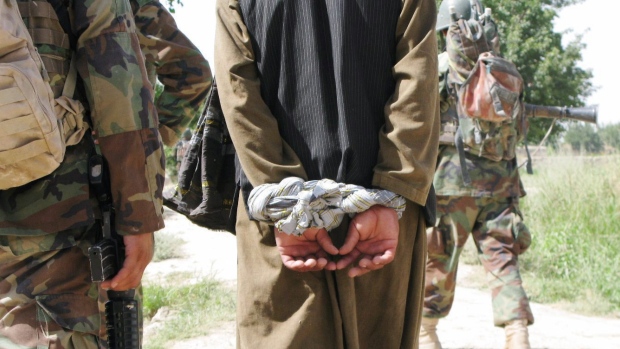 This open letter was co-signed by the ICLMG
Dear Prime Minister,
We write to you today to urge you to launch a Commission of Inquiry into Canada's policies and practices relating to the transfer of hundreds of detainees to Afghan authorities during Canada's military mission in that country.
There is overwhelming evidence that, during this mission, many of the detainees transferred – notwithstanding very clear and credible risks of torture – were indeed tortured. Canadian diplomats documented incidents where detainees were beaten with electric cables, rubber hoses or sticks; given electric shocks; forced to stand for long periods of time with their hands raised above their heads; punched or slapped; and threatened with execution or sexual assault. No one knows exactly how many detainees who were in Canadian custody were tortured, disappeared or died under Afghan custody – partly due to the lack of a rigorous monitoring regime for the conditions of detainees, and partly due to the cloud of secrecy the previous government relentlessly maintained over this matter. By exposing hundreds of Afghans to such high risks of torture, Canada failed utterly to prevent the torture of many of them, thus flouting one of the most basic legal and moral obligations: the prohibition of torture, enshrined in customary international law, international human rights treaties, international humanitarian law and Canada's own Criminal Code.
Read more and see the signatories
Since you're here…
… we have a small favour to ask. Here at ICLMG, we are working very hard to protect and promote human rights and civil liberties in the context of the so-called "war on terror" in Canada. We do not receive any financial support from any federal, provincial or municipal governments or political parties. Any donations will go a long way to support our work.
On the fence about giving? Check out our Achievements and Gains since we were created in 2002. Thank you for your generosity!