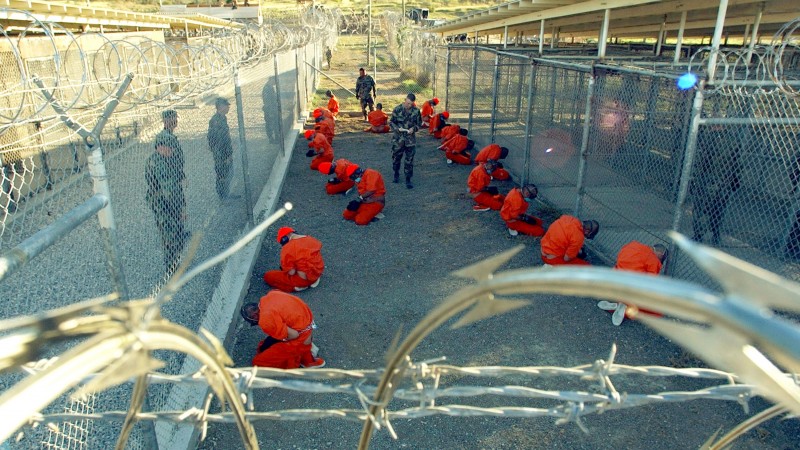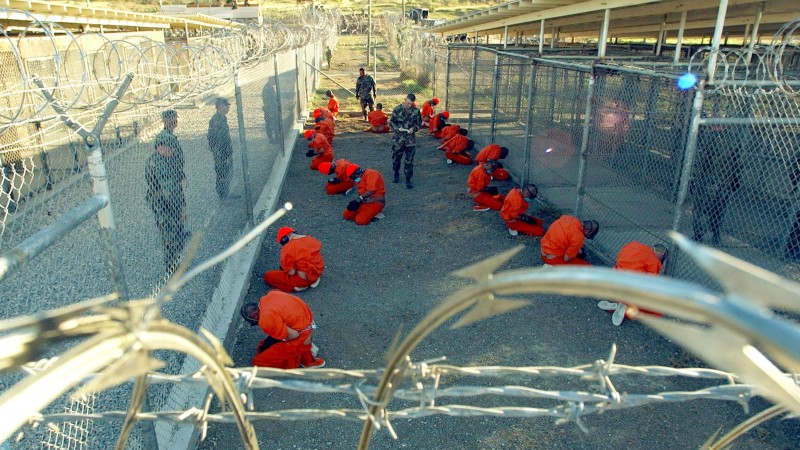 To the Human Rights Program, Department of Canadian Heritage:
Following the sixth review of Canada's performance in respect of its obligations under Convention Against Torture and Other Cruel, Inhuman, or Degrading Treatment or Punishment (UNCAT) the Committee against Torture (CAT), in Concluding Observations published on 25 June 2012,[2] identified 18 specific subjects of concern and recommendations for remedial action needed to bring Canada into compliance with UNCAT. […]
In July 2012 CAT recommended, inter alia, that Canada "ensure that [Omar Khadr] receives appropriate redress for human rights violations that the Canadian Supreme Court has ruled he experienced" (para. 16(b)). In the List of Issues Prior to Reporting (LOIPR), at para. 28(b), CAT poses the question, "Has [Omar Khadr] received appropriate redress for the human rights violations that he suffered, as ruled by the Canadian Supreme Court?"
LRWC and ICLMG request that, in responding to the LOIPR and reporting to CAT, the Government of Canada (GOC) treat the term "redress" as encompassing the full range of Article 14 duties identified by General Comment No. 3,[5] including duties to fully investigate the torture and ill-treatment to which Omar Khadr was subjected during his imprisonment, to punish those responsible, and to adopt measures to prevent further occurrences, in accordance with the provisions of UNCAT.
CAT, in General Comment No. 3 (para. 2), has determined that the term "redress" in UNCAT Article 14 is a comprehensive reparative concept that "entails restitution, compensation, rehabilitation, satisfaction and guarantees of non-repetition and refers to the full scope of measure required to redress violations under the Convention." […]
LRWC and ICLMG remain concerned that the continuing failure to prevent, investigate and punish torture and ill-treatment in the Omar Khadr case not only constitutes a continuing violation of the rights of Omar Khadr, but also encourages and enhances the danger of torture by state and non-state actors alike. We note that CAT in General Comment No. 3, para. 42 expresses concern that impunity "bars victims from seeking full redress as it allows the violators to go unpunished and denies victims the full insurance of their rights under article 14." […]
Canada has contravened every aspect of its UNCAT duties in the Omar Khadr case. To remedy these sweeping contraventions, Canada must enact legislation to create a process by which complaints can be made, and to ensure the investigation or complaints and the determination and implementation of redress prosecution of suspected perpetrators and full redress for the victims. Canada will also have to develop a programme for delivery and assessment of education and training about UNCAT duties to all public servants, including judges, charged with responsibility for detained people. Canada should develop this legislation and these programmes and policies in consultation with civil society organizations with expertise.
[2] Consideration of reports submitted by States parties under article 19 of the Convention – Concluding Observations of the Committee against Torture – Canada, CAT/C/CAN/CO/6, 25 June 2012.
[5] UN Committee Against Torture (CAT), General comment no. 3, 2012: Convention against Torture and Other Cruel, Inhuman or Degrading Treatment or Punishment: implementation of article 14 by States parties, 13 December 2012, online: http://www.refworld.org/docid/5437cc274.html [accessed 16 December 2015]