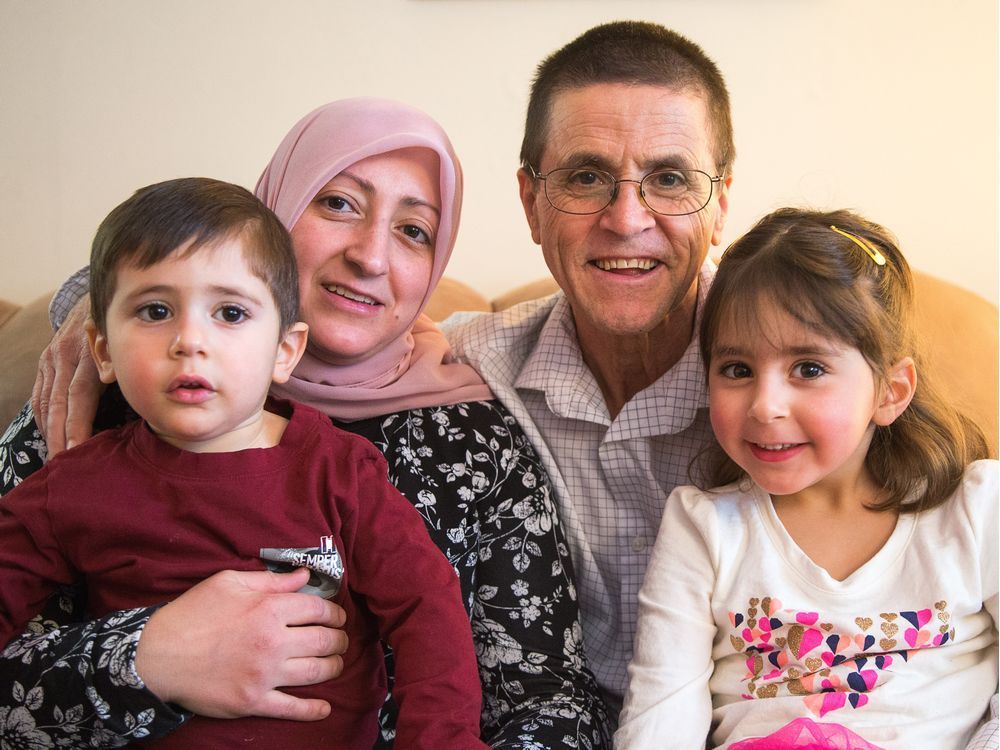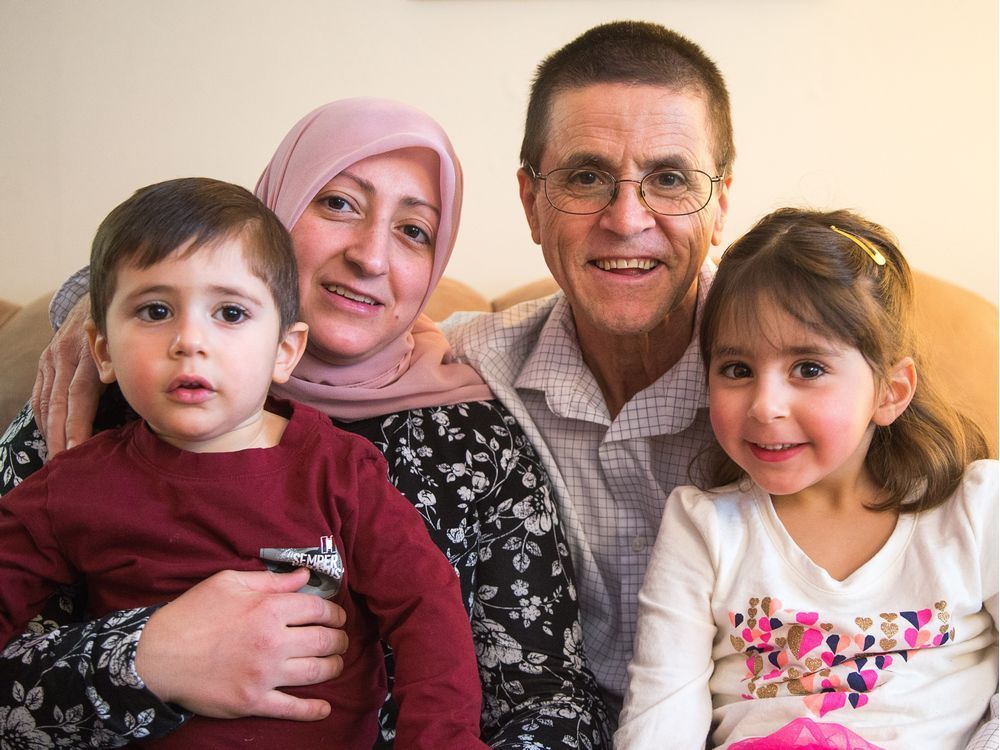 Feel free to use this template and send your own message calling for the public release of the report, and the launch of a public inquiry into the case of Hassan Diab: David.Lametti@parl.gc.ca and/or mcu@justice.gc.ca. Thank you!
---
The Honourable David Lametti
Minister of Justice and Attorney General of Canada
284 Wellington Street
Ottawa, Ontario
K1A 0H8
RE: Segal Report into the case of Dr. Hassan Diab
Minister Lametti,
I write to you today regarding the necessity of making the report into the extradition of Dr. Hassan Diab public, and the ongoing need for a full, public and independent inquiry into the case of Dr. Diab, and the Extradition Act overall.
It has come to our attention that the report, written by Mr. Murray Segal, has been submitted to your office, but that there has been no commitment to when – or if – the report will be made public. After the more than a decade ordeal that Dr. Diab and his family have been through, and the severe allegations of misconduct towards officials in your office, it is imperative that the details of what occurred, and what recommendations are being made, be rendered public.
On behalf of the International Civil Liberties Monitoring Groups' 46 member organizations, I am urging you to immediately release the Segal report publicly. Further, we are once again calling on your office to initiate a public inquiry into Dr. Diab's extradition and the failings of the Extradition Act itself. Regardless of the findings of Mr. Segal's report, the mandate of his external review was too narrow. For example, it did not include an examination of the Extradition Act, nor did it grant Mr. Segal the power to compel testimony or documents.
The severity of what Dr. Diab has gone through merits the scope and thoroughness of a
public inquiry. Only this will ensure a full accounting of the facts, full redress for Dr. Diab,
and the information needed to make the necessary reforms so that no Canadian faces the
same travesty again.
The International Civil Liberties Monitoring Group is a coalition of human rights, civil liberties, labour, humanitarian, faith-based and environmental organizations working to protect civil liberties in the context of national security and anti-terrorism. We have been active on Dr. Diab's case from the start, as it raised serious questions about the low level of evidence and "guilty until proven innocent" approach that surrounds many terrorism related proceedings. We rejoiced when Dr. Diab returned to Canada and to his family and friends. But unless there is a full inquiry, justice for Dr. Diab will never be achieved.
We would be more than happy to discuss our concerns with you, either in person or by
telephone at 613-241-5298. And we hope you take prompt action on this issue.
Sincerely,
Tim McSorley
National Coordinator
International Civil Liberties Monitoring Group
cc: The Right Honourable Justin Trudeau
The Honourable Chrystia Freeland, Minister of Foreign Affairs Canada
Since you're here…
… we have a small favour to ask. Here at ICLMG, we are working very hard to protect and promote human rights and civil liberties in the context of the so-called "war on terror" in Canada. We do not receive any financial support from any federal, provincial or municipal governments or political parties.
You can become our patron on Patreon and get rewards in exchange for your support. You can give as little as $1/month (that's only $12/year!) and you can unsubscribe at any time. Any donations will go a long way to support our work.

You can also make a one-time donation or donate monthly via Paypal by clicking on the button below. On the fence about giving? Check out our Achievements and Gains since we were created in 2002. Thank you for your generosity!