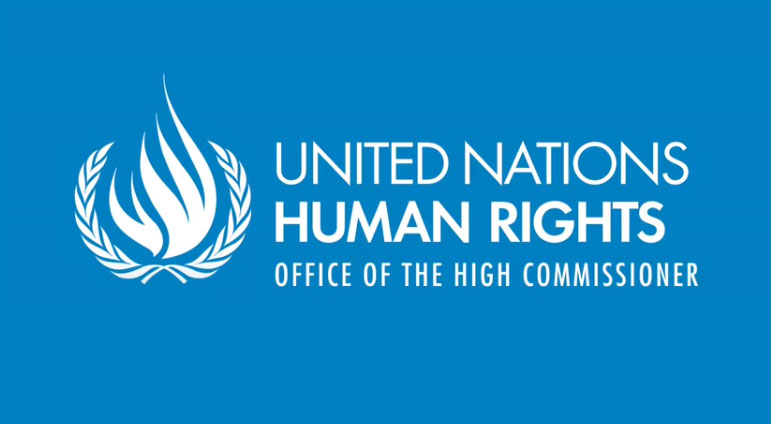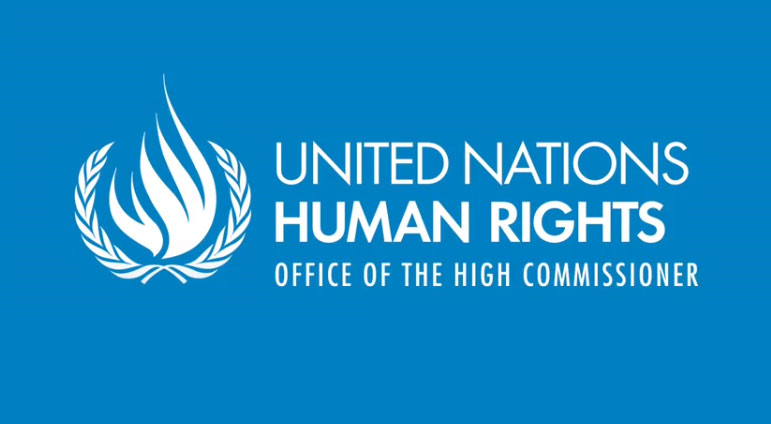 What is the UPR?
The Universal Periodic Review (UPR) is a unique process which involves a review of the human rights records of all UN Member States. The UPR is a State-driven process, under the auspices of the Human Rights Council, which provides the opportunity for each State to declare what actions they have taken to improve the human rights situations in their countries and to fulfil their human rights obligations.
A review of a State is based on: (a) a national report prepared by the State under review; (b) a compilation of United Nations information on the State under review prepared by the Office of the United Nations High Commissioner for Human Rights (OHCHR); and (c) a summary of information submitted by other stakeholders (including civil society actors, national human rights institutions and regional organizations), also prepared by OHCHR.
Our concerns
ICLMG has sent its second UPR submission for Canada. We are happy to report that there have been positive changes since the last UPR, which occurred in 2013, notably a few security certificates have been quashed, several torture survivors have received apologies and compensation from the federal government, and Bill C-59, An Act respecting national security matters, has removed some egregious problems introduced by Bill C-51, the Anti-Terrorism Act of 2015 – although not all of them.
The ICLMG, in this UPR submission, thus raises – and repeats its – concerns regarding:
The security certificate regime
The no-fly list program
The new ministerial directives on information tied to torture
Afghan detainees
Hassan Diab
The criminalization of dissent
National security creep, discretionary powers and the use of secret evidence
Encryption
Counter-radicalization
The Protecting Canadians from Online Crime Act (C-13)
The Protection of Canada from Terrorists Act (C-44)
Bill C-23, The Preclearance Act, 2016
The Anti-terrorism Act 2015 (C-51)
Bill C-59, An Act respecting national security matters
Summary of our submission
"The ICLMG submits that Canada, in adopting certain anti-terrorism laws and policies, has contravened its obligations under the Universal Declaration of Human Rights, several international human rights treaties and certain provisions of its own Charter of Rights and Freedoms. These laws have expanded police and intelligence-gathering powers, and restricted human rights. Specific examples of these contraventions are set out in the paragraphs to follow and include failure to respect due process and the rule of law, arbitrary arrest, preventative detention, racial profiling and suspension of the principle of innocence until proven guilty.
The ICLMG supports all legitimate efforts to combat terrorism which is in itself a serious attack on human rights, but argues that these efforts must always respect human rights norms. We do not properly defend democracy, the rule of law and a culture of human rights by abdicating these very principles. Security and freedom are not opposites. Respect for fundamental rights is an essential condition, a vital component of security."
Since you're here…
… we have a small favour to ask. Here at ICLMG, we are working very hard to protect and promote human rights and civil liberties in the context of the so-called "war on terror" in Canada. We do not receive any financial support from any federal, provincial or municipal governments or political parties.
You can become our patron on Patreon and get rewards in exchange for your support. You can give as little as $1/month (that's only $12/year!) and you can unsubscribe at any time. Any donations will go a long way to support our work.

You can also make a one-time donation or donate monthly via Paypal by clicking on the button below. On the fence about giving? Check out our Achievements and Gains since we were created in 2002. Thank you for your generosity!