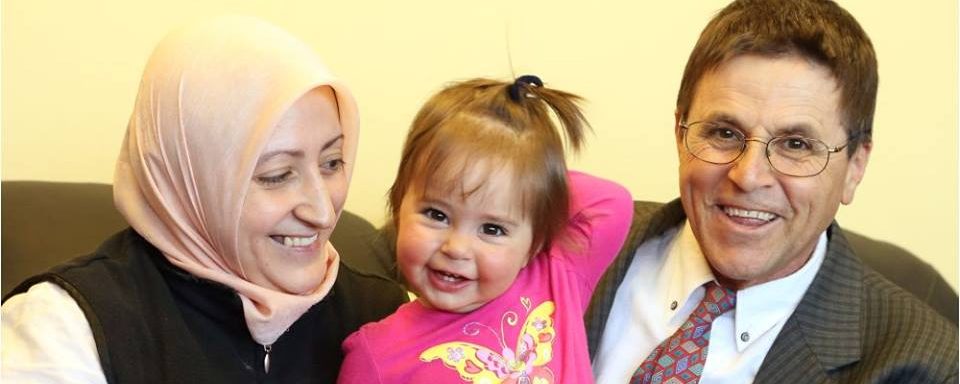 The Honourable Jody Wilson-Raybould
Minister of Justice
House of Commons
Parliament Buildings
Ottawa, Ontario
Canada
K1A 0A6
Email: Jody.Wilson-Raybould@parl.gc.ca
Cc: The Honourable Chrystia Freeland, Minister of Foreign Affairs
Omar Alghabra, Parliamentary Secretary to the Minister of Foreign Affairs
Re: The case of Dr. Hassan Diab
Dear Minister Wilson-Raybould,
We are writing today to follow-up with you regarding the case of Canadian citizen and university professor Dr. Hassan Diab. We originally wrote to your office about Dr. Diab in April 2016, but did not receive a response. Since then, his case has grown even more concerning, and we would urge you to raise the issue with your French counterpart to ensure that Dr. Diab's rights are protected.
Watch the short documentary "Rubber Stamped: The Hassan Diab Story"
Join the Bring Hassan Home Campaign and visit the Justice for Hassan Diab website
Since you're here…
… we have a small favour to ask. Here at ICLMG, we are working very hard to protect and promote human rights and civil liberties in the context of the so-called "war on terror" in Canada. We do not receive any financial support from any federal, provincial or municipal governments or political parties. Any donations will go a long way to support our work.
On the fence about giving? Check out our Achievements and Gains since we were created in 2002. Thank you for your generosity!