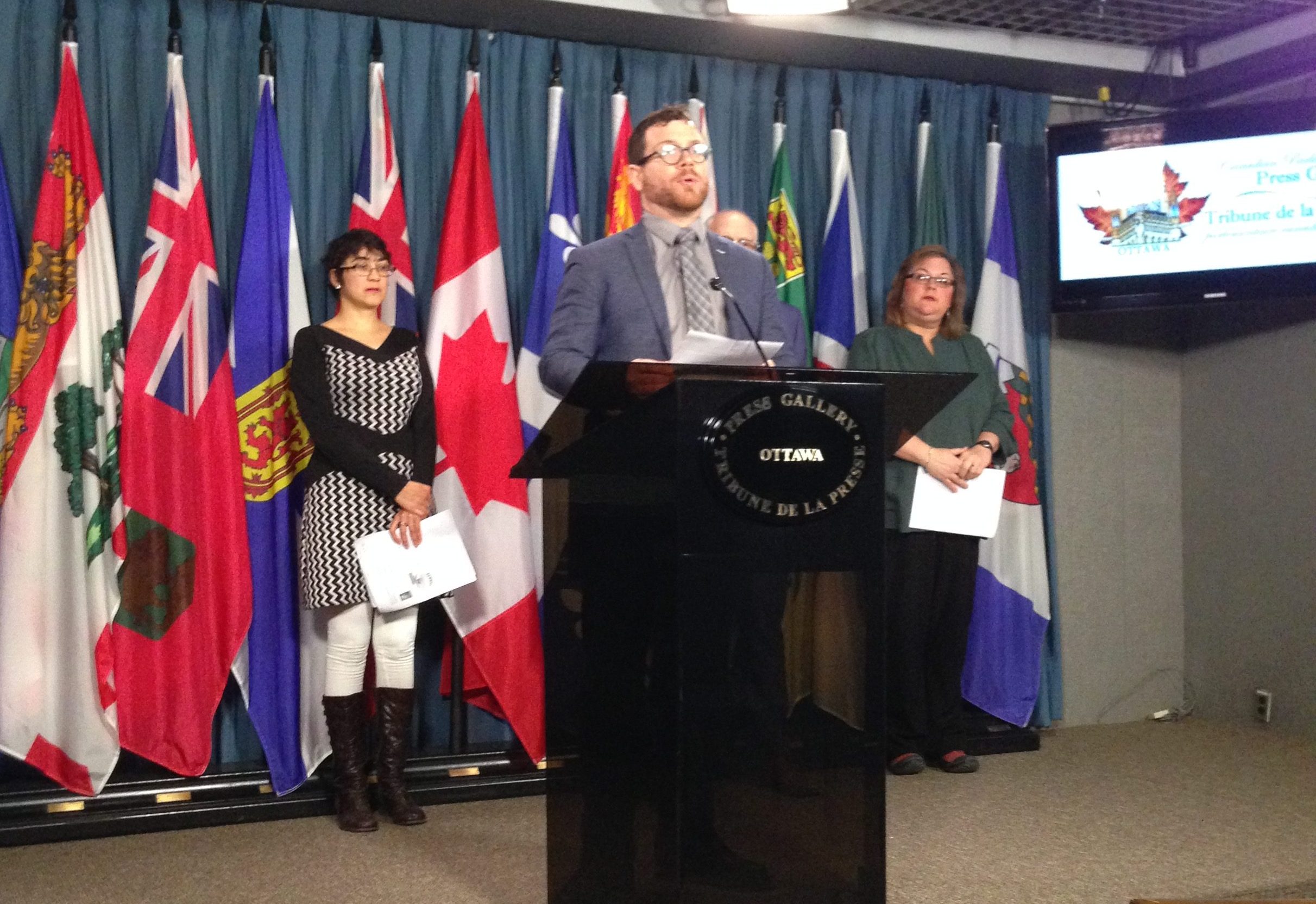 Dear supporters of the ICLMG,
When it came to the protection of civil liberties from the pressures of national security and the war on terror, 2016 was a difficult year. While we hoped the new Canadian government would take action to undo Bill C-51 and address serious concerns about our fundamental freedoms, we are heading into 2017 facing even graver challenges. We are ready to face those challenges, but need your help.
Together we can protect civil liberties in 2017
Donate to the ICLMG today
What lays ahead for 2017?
The federal government's consultation on national security opened the door to increasing police surveillance powers. Agencies like the RCMP and CSIS have grabbed that opportunity to claim they need more powers to prevent crime, with no hard evidence to back them up.
CSIS and other agencies are using bulk data-collection practices they claim are allowed under current laws, but that have been denounced by watchdogs and found illegal by the courts.
We will continue to fight against growing national security powers, including for the full repeal of C-51.
Canada has no independent body in charge of reviewing all of our national security agencies; this means limited accountability and next to no redress when laws are broken or rights violated. The new committee of parliamentarians that will oversee national security activities is a start, but does not go nearly far enough.
Despite voting in favour of redress for victims of torture while in the Opposition, and stating that they would re-visit a ministerial directive allowing for the use of information obtained under torture, the Liberal government has made no move to address this crucial issue.
President-elect Trump and other incoming high-ranking US officials have made it clear that they are open to the return of torture in interrogations and the prioritization of "security" over civil liberties. Pressure on Canada to align our laws with the US will only continue to grow.
ICLMG will be at the forefront of these issues in 2017, defending our fundamental rights and proposing new policies and directions to strengthen safeguards, oversight and review.
We need your help to make it happen. Donate to the ICLMG and help us to fight for a more just and fair Canada. Click here to give today.
The ICLMG receives no government, partisan or corporate funding; all our support comes from independent organizations and individuals like you. Over the past 15 years, we've been able to achieve a lot with that support. With your help today, we can respond even better to the challenges ahead.
Click here to support the ICLMG
& defend civil liberties in 2017
Thank you for your ongoing support!
Tim McSorley
National Coordinator, ICLMG