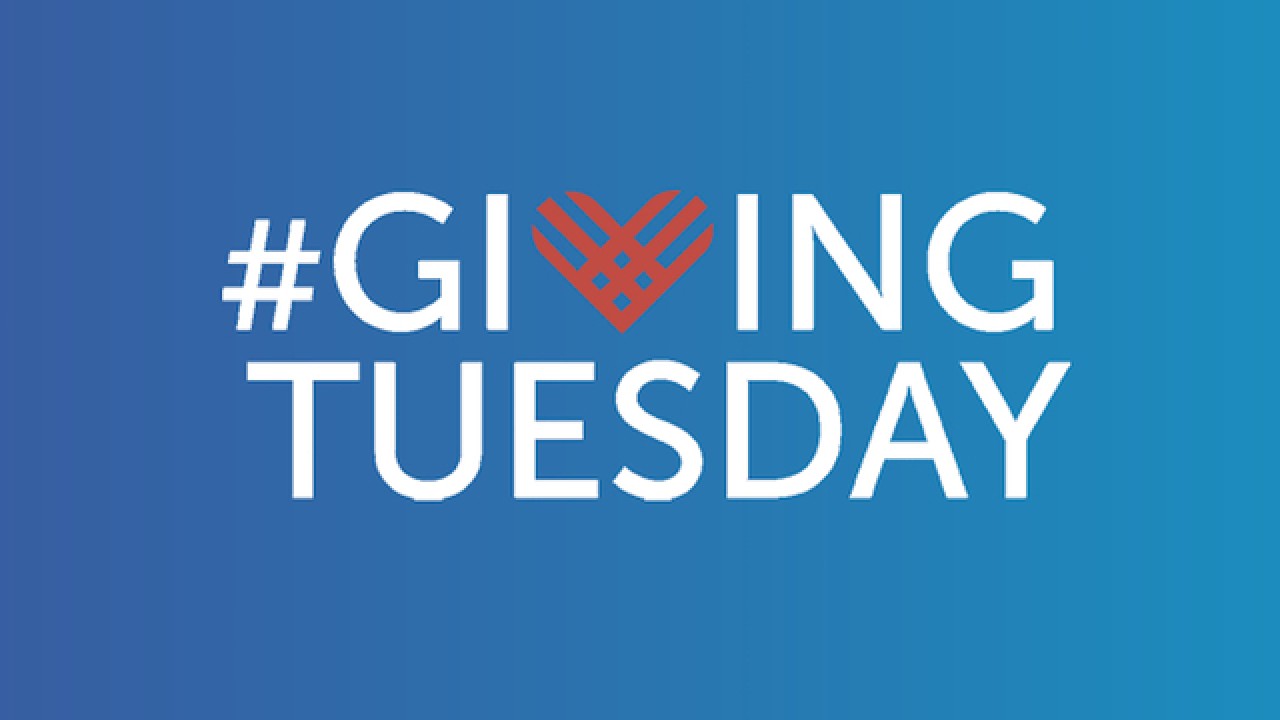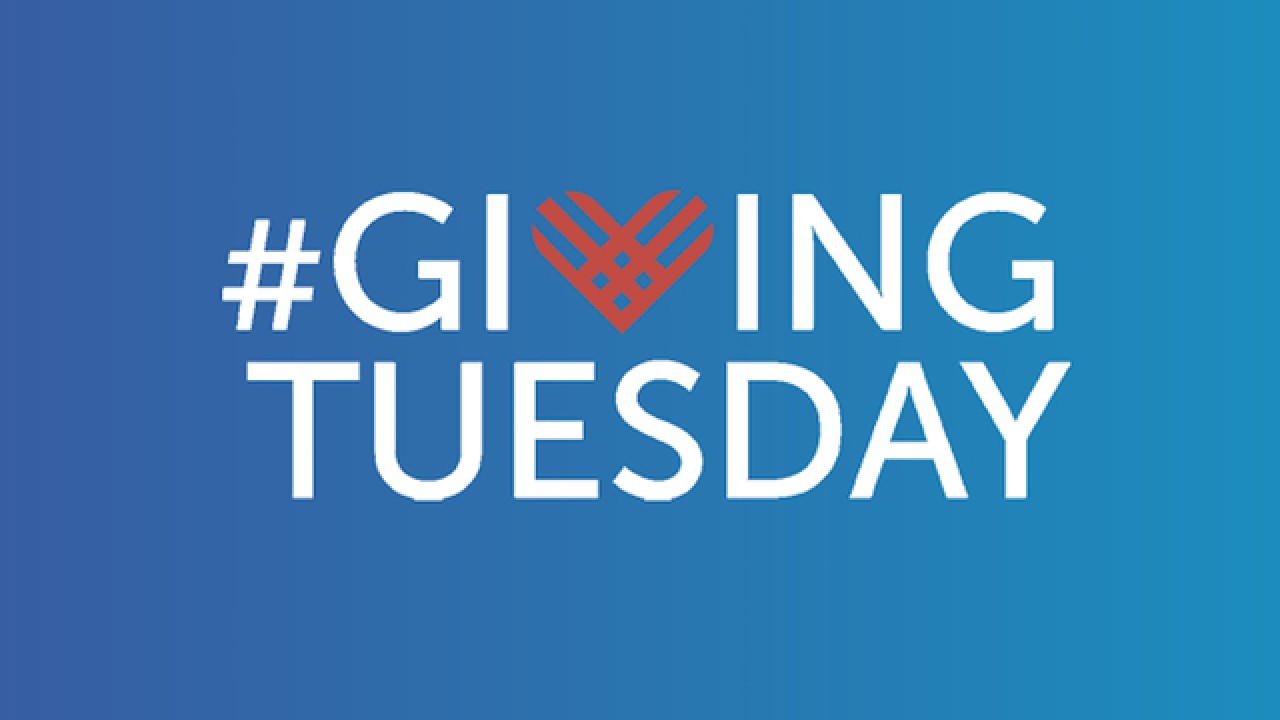 Today, December 3rd, is Giving Tuesday, a global day of action where we rally to support the organizations fighting for change in our communities. As we prepare for 2020, we need our community's help!
Can you donate to the ICLMG today, share on social media and send this personally to 3 people you know who might be interested in helping protect our civil liberties as well?
 We've created a letter-writing campaign, a webcomic and an animated video to call for a public inquiry into Dr. Hassan Diab's case and for the reform of the the Extradition Act.
For the 2019 federal election, we published an Info Card detailing the federal parties' positions and campaign promises on national security, issued our Top 10 Asks for the 2019 Election, created an email-writing campaign, published a press release and sent letters to each party leaders urging them to commit to protecting human rights and civil liberties in the context of national security.
We continue to send out our weekly News Digest covering all recent news related to civil liberties and state security, and have published numerous op-eds shedding light on problematic legislation and government actions.
Here are 3 things we plan to do in 2020 – with your help:
Monitor the implementation of the new National Security Act, 2017 (formerly known as Bill C-59) to protect our civil liberties.
Push for the repeal of the Canadian No Fly List, which violates mobility rights and due process, and put a stop to the use of the US No Fly List by air carriers in Canada for flights that do not land in or even fly over the US, which is a clear violation of both our rights and Canadian sovereignty.
Secure a strong and effective review body for the Canada Border Services Agency (CBSA) to protect the rights of travelers, migrants and refugees.
We do not receive any funding from any federal, provincial or municipal governments or political parties so your support is essential to our work.
We are counting on people like you.
Thank you for your support in protecting civil liberties!
– Anne & Tim