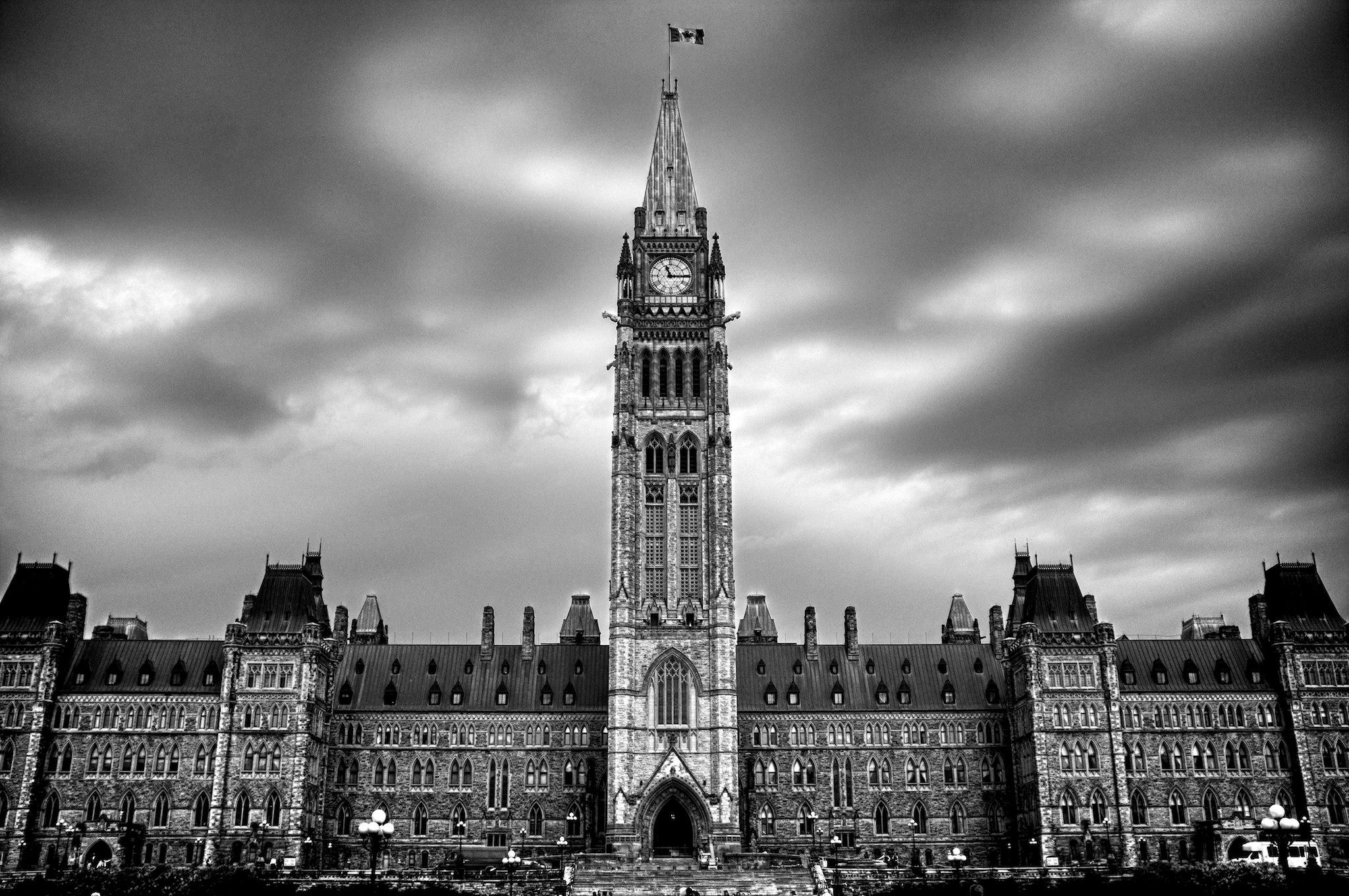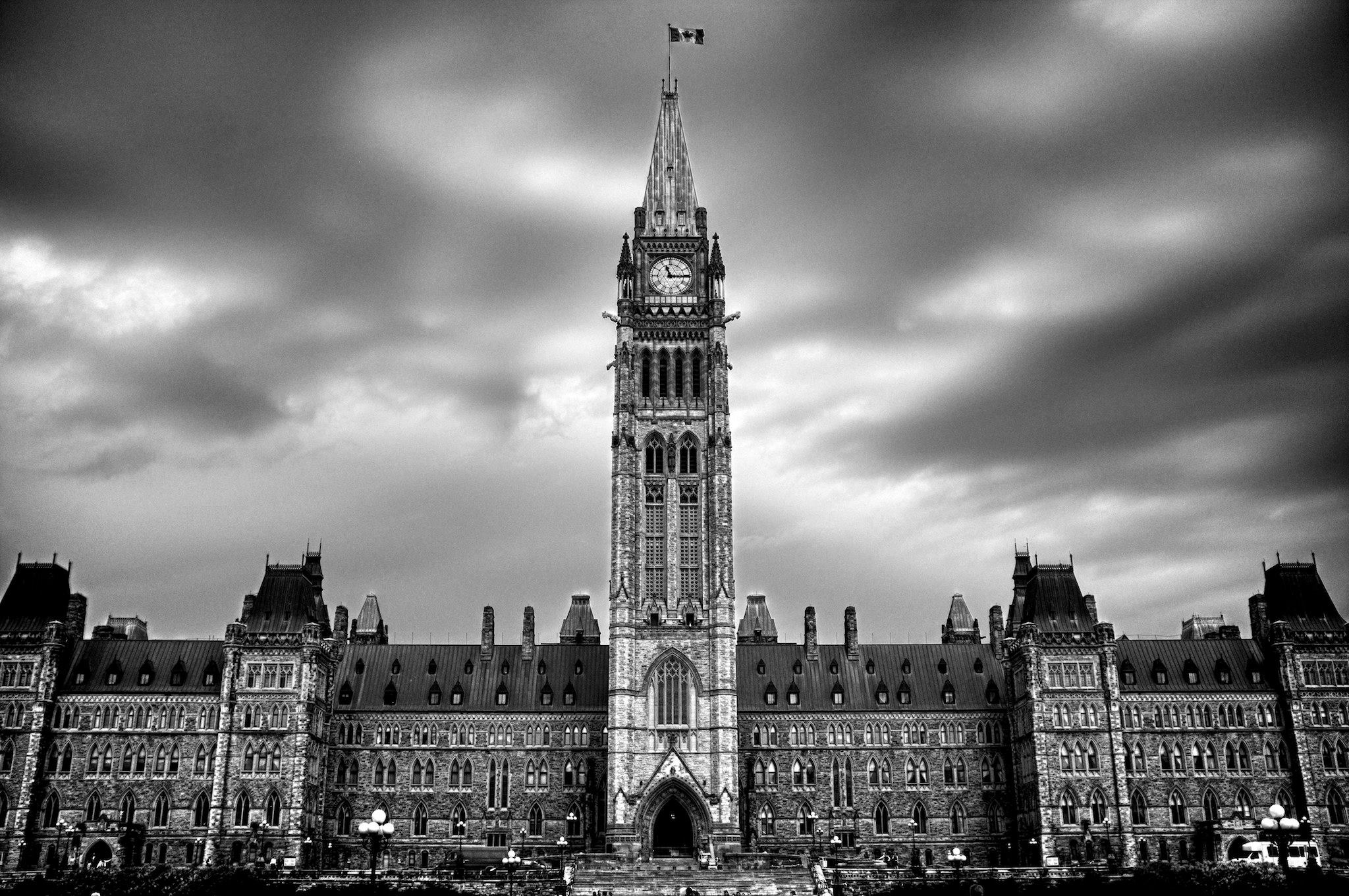 Ottawa – "While Canada is in great need of a mechanism to allow parliamentarians to review national security activities, we are disappointed that the Senate did not take action to improve Bill C-22," says Tim McSorley, national coordinator of the International Civil Liberties Monitoring Group. Bill C-22 passed third reading in the Senate on June 20, 2017. Once granted royal assent, it will establish the National Security and Intelligence Committee of Parliamentarians.
"We have supported the goal and intention of Bill C-22 from the start. However, as it stands, fundamental flaws in this bill will hinder the ability of parliamentarians to properly investigate Canada's national security activities," adds McSorley.
The concerns include:
Committee members will not have access to all documents and information necessary to accomplish their work;
The Canadian government, including ministers and the Prime Minister's Office, will have the power to block investigations on broad grounds of national security;
The Committee of Parliamentarians will not have the same power as parliamentary committees to compel people to appear and for documents to be provided (a solution here would be to transform the Committee of Parliamentarians into a Special Joint Parliamentary Committee);
The committee cannot seek judicial review of government decisions that would restrict the committee's access to information, deny their ability to carry out specific investigations, or block sections of committee reports from being made public.
The ICLMG will continue to advocate for reforms to the National Security and Intelligence Committee of Parliamentarians and hopes to work hand-in-hand with committee members to ensure greater accountability and transparency in Canada's national security activities.
To read ICLMG's complete brief on Bill C-22, visit http://iclmg.ca/wp-content/uploads/sites/37/2014/03/Brief-C-22-ICLMG-SENATE-COMMITTEE-final.pdf.
-30-
Since you're here…
… we have a small favour to ask. Here at ICLMG, we are working very hard to protect and promote human rights and civil liberties in the context of the so-called "war on terror" in Canada. We do not receive any financial support from any federal, provincial or municipal governments or political parties. Any donations will go a long way to support our work.
On the fence about giving? Check out our Achievements and Gains since we were created in 2002. Thank you for your generosity!