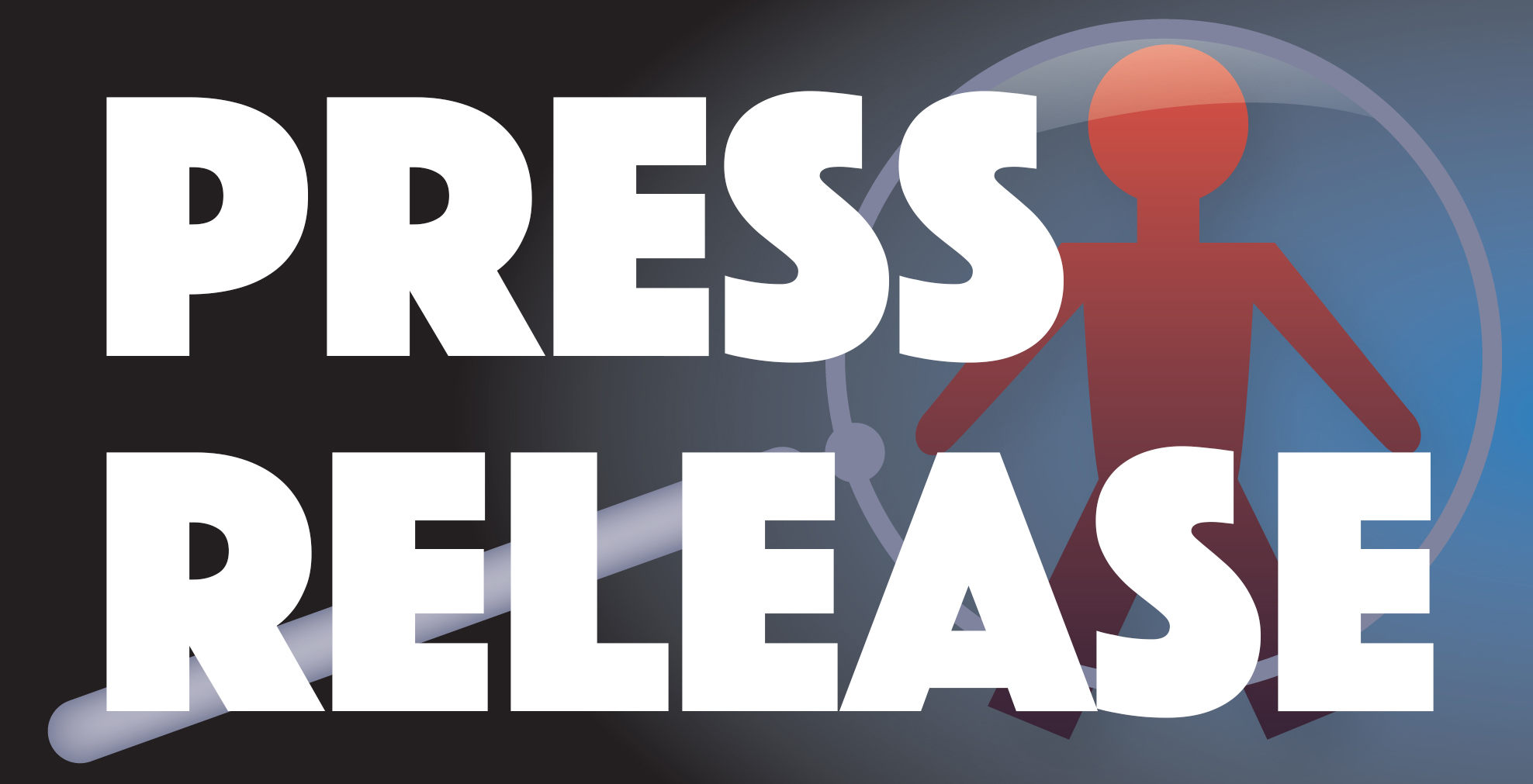 For immediate release
Coalition Calls On Federal Leaders to Commit to Defending Civil Liberties in 2019 Federal Election
OTTAWA (Sept. 25, 2019) – Federal leaders and their parties must do more to show their commitment to defending civil liberties in Canada, particularly from the impact of national security and anti-terrorism laws, says a national coalition of 46 organizations.
"Despite pressing concerns, we have heard very little from Canada's political leaders about what they will do to address issues like mass surveillance, political and religious profiling, Canada's complicity in torture, or secret watch lists – all implemented in the name of 'national security'," said Tim McSorley, national coordinator of the International Civil Liberties Monitoring Group. The ICLMG was founded shortly after the adoption of Canada's first Anti-Terrorism Act in 2001 to serve as a watchdog on the effects anti-terrorism laws and the "War on Terror" have on civil liberties in Canada.
Since then, the coalition has observed a troubling trend of "national security creep": ever expanding powers for Canada's secretive national security agencies, with a clear impact on the civil liberties of people in Canada, as well as internationally.
To combat this trend, the ICLMG has written to party leaders, laying out ten commitments they could make today in order to ensure civil liberties in Canada are strengthened and promoted heading into the next parliament. These asks are:
Stop and effectively outlaw all mass surveillance.
Stop the surveillance, profiling and harassment of Indigenous people, Muslim communities and environmental defenders.
End all deportations to torture, including Mohamed Harkat's, and abolish security certificates.
Launch an independent and public inquiry into the case of Hassan Diab and the Extradition Act.
Fix the many problems created by the National Security Act, 2017 (Bill C-59), and address the ongoing issues it perpetuated.
Abolish the No-Fly List and the Terrorist Entities List.
Ensure justice and full redress for victims of torture.
Bring home Canadian citizens being detained in Syria.
Suspend the Safe Third Country Agreement with the United States.
Address Islamophobia, xenophobia, hate, racism, gendered and domestic violence, unemployment, poverty and more to create a better society for all.
A more detailed list, with explanations of each ask along with sources, is available at iclmg.ca/election-2019.
The coalition is also asking the public to weigh in by writing to the candidates in their riding, using an online emailing tool on the ICLMG's website at iclmg.ca/act-election-2019.
– 30 –
Contact:
Tim McSorley, National Coordinator, ICLMG
(613) 241-5298