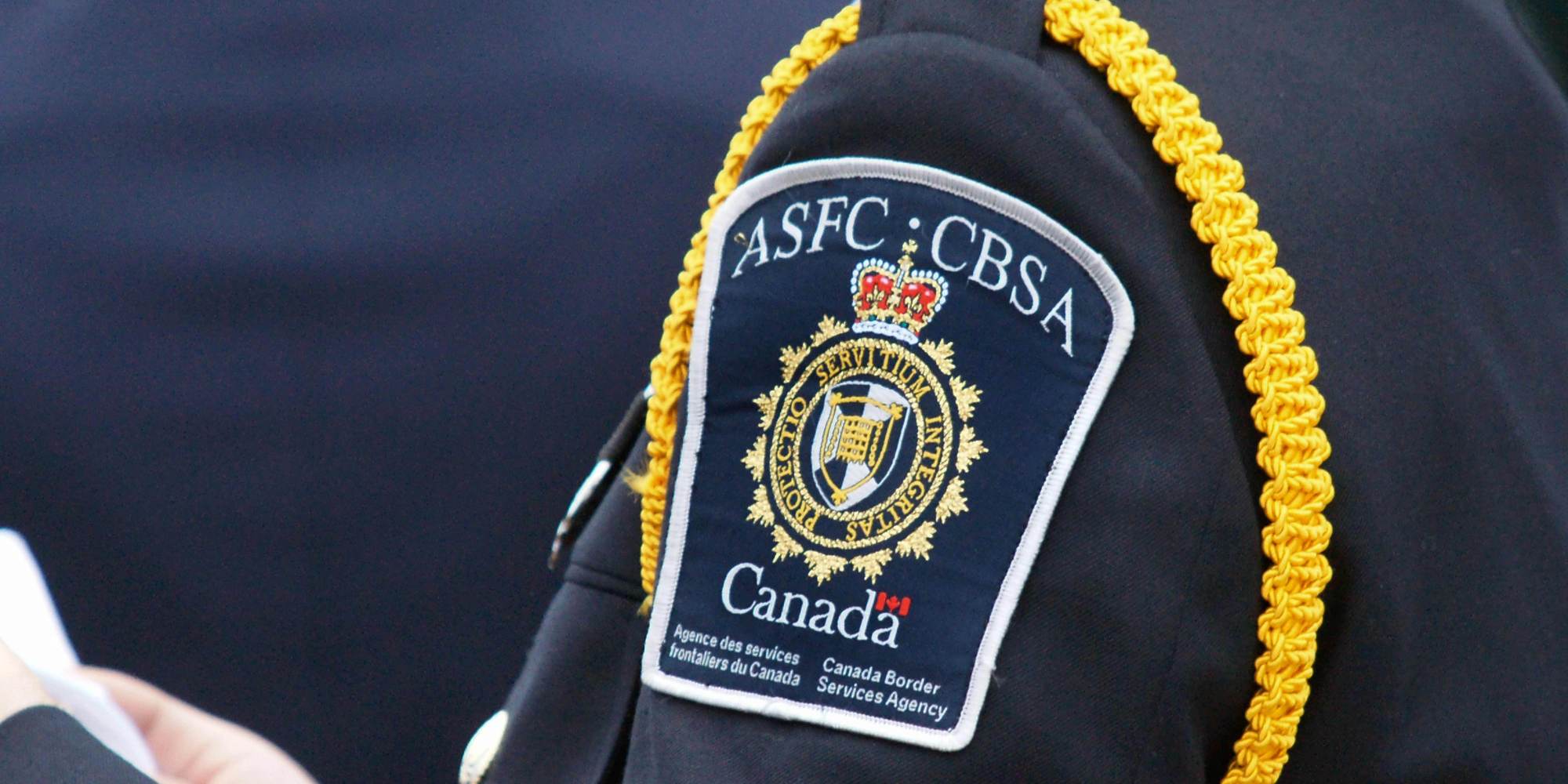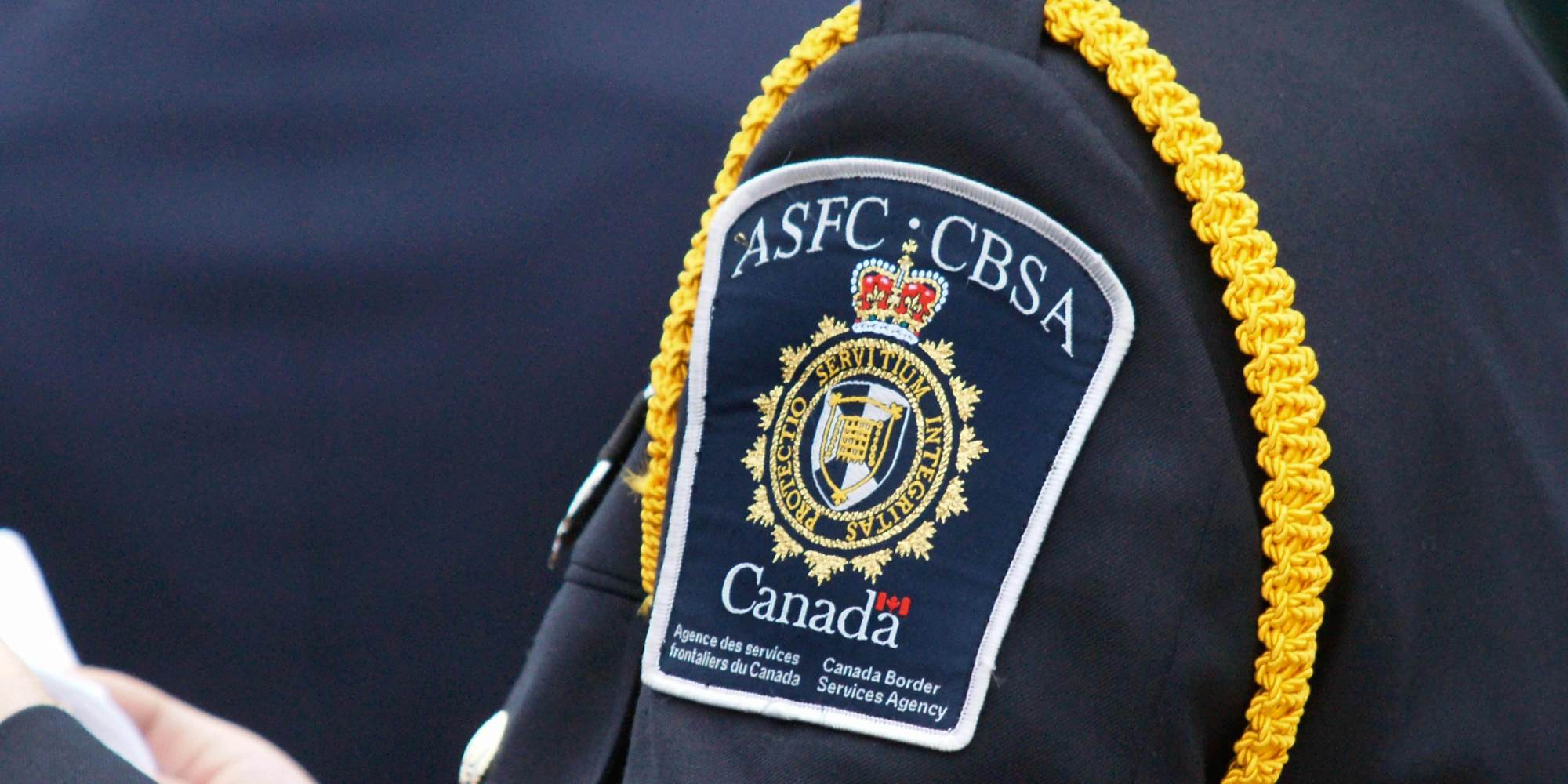 By Monia Mazigh – This week, a Radio-Canada investigative reporter found out that the Canadian Border Services Agency (CBSA) has been detaining between 4,000 to 6,000 asylum seekers per year in the last ten years.
It is estimated that 90% of the cases have no security connection. Rather, most of the asylum seekers are detained for administrative reasons, mainly about identity papers. The most troubling part of this investigation is that these asylum seekers, including hundreds of children among them, are detained in facilities where criminal and drug traffickers are also detained. They are held in detention centres or provincial prisons. In 2014-2015, it was reported that the period of detention for the refugee claimants was, on average, 23 days.
The UN Special Rapporteur on the human rights of migrants joined his voice to the UN High Commissioner on Refugees to denounce this illegal treatment and to ask Canada to stop the detainment of asylum seekers in prisons.  But so far, Canada didn't listen to these voices and as of a few days ago, we learned from the media that a 16-year-old Syrian boy would be deported from Toronto by the CBSA to the US.
Under the Canada-US safe third country agreement, refugee claimants are required to request refugee protection in the first country they arrive in. This agreement is part of the US-Canada Smart Border Action Plan. It came into effect in 2004.
In the past years, Amnesty International, the Canadian Council of Refugees and the Canadian Council of churches legally challenged this agreement arguing that it should be considered in breach of the Charter's obligations since the US doesn't comply with the Refugee convention and Convention against torture. First, the Federal court agreed with this opinion, but unfortunately, in 2008, the Court of appeal overturned that decision and the court made a final decision to keep the agreement.
This boy, who came to the US with his parents, thought that he would have higher chances of being accepted by Canada since the Liberal government made it as one of its political priorities to accept 25,000 Syrian refugees. He didn't know about CBSA's extended powers and the above ongoing detainment practices of refugee claimants.
It should be noted that the 16-year-old boy crossed the border unaccompanied and that would make him normally admissible (given his age) but still the CBSA arrested him and detained him for three weeks in isolation in a detention centre in Toronto. After releasing him, the CBSA ordered the boy to be deported to the US. From there, he will likely be deported to Syria via Egypt.
The fact that this boy was held in solitary confinement is shocking and in total contradiction with what Prime Minister Justin Trudeau recently asked his Minister of Justice in her mandate letter: to implement the "recommendations from the inquest into the death of Ashley Smith regarding the restriction of the use of solitary confinement and the treatment of those with mental illness."
Once again, we have a federal agency that is hugely implicated in arresting and detaining people, the most vulnerable ones, with no possibility of redress or appeal. The extended powers that this agency has accumulated since 9/11 are not always justified. Indeed, why do we keep refugee claimants in prison during the time it takes to verify her identity or legal documents?
According to some experts in the field, these abusive arrests can be simply replaced by some simple bail conditions or some presence requirements: for instance, the individual needs to check in with the authorities and not leave the city.
Moreover, these arrests are not even security motivated as it is usually thought or perceived by some. Did the 16-year-old boy present a security threat to Canada? Nothing seems to point in that direction in this case, nor in most other cases of detention since, as we said above, 90% of the 4000 cases of detained claimants have nothing to do with security.
Meanwhile, we don't know why these arrests are being made. This humiliating and harmful treatment of refugees in the name of security paranoia that is tainting the government's actions needs to stop. CBSA is one of several agencies that have zero accountability and oversight. This must immediately change.
Sources:
http://ici.radio-canada.ca/regions/ottawa/2016/02/16/005-demandeurs-asile-emprisonnement-canada-nations-unies.shtml
http://www.huffingtonpost.ca/2016/02/16/syrian-boy-seeking-refugee-status-ordered-deported-to-united-states_n_9242028.html?utm_hp_ref=canada